5 Ways to Treat Auto Accident Injuries with Whole Body Cryotherapy, Red Light Therapy & More!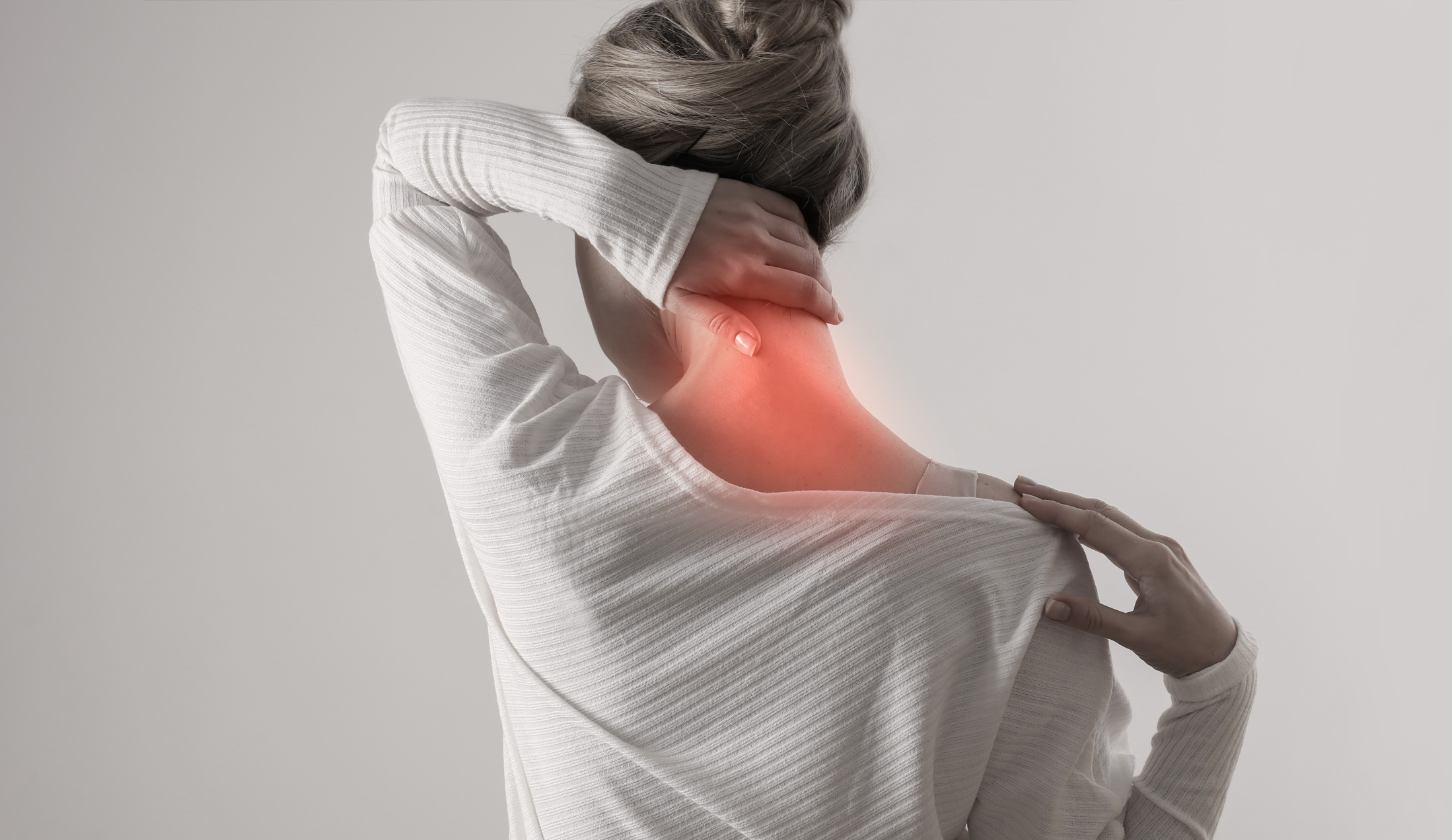 Just got into an auto accident? Here are a list of 5 Things you should do right away so that you recover as fast as possible and address your injuries without long-term lingering painful conditions.
Of course, some of the initial things you need to do immediately after you get into a car accident are pretty basic; make sure you and any one else involved are safe, if there are injuries, call 911 or get yourself to the emergency room if you end up feeling a lot of pain afterwards, and don't forget to get other drivers insurance and license information. Then within the next 24 hours you have to file a police report, and make an insurance claim. Also, you have 14 days to seek medical care, so making the right decision to find the right healthcare provider is very important.
During the first few days, the onset of pain from the accident will start to show up. Your first priority is to take care of you and to find a care network that will take your wellness seriously, use modalities that will reduce any inflammation immediately, and get you back to living pain-free. Most people make the mistake of going through healthcare systems that only focus on auto accident injuries in Florida, providing basic chiropractic, physical therapy, or rehabilitation care to satisfy your personal injury claim, without any advanced rehab therapies to ensure that you are not only getting what your insurance claim covers, but state-of-the-art care to give you back the life you had before your auto accident in Orlando, Florida.
Here are some things most healthcare providers, who only focus on limited personal injury insurance claims, won't provide to you, yet, they are therapies that will make a difference on whether you are able to get back to work and your life, faster than usual:
Chiropractic & Massage Therapy – You need to look for health care providers that offer more than just basic chiropractic adjustments and muscle work. Our chiropractic and muscle recovery team will provide soft tissue work, muscular work, and more. Adjusting your skeletal structure is good, but providing therapy to the supporting muscular structure will ensure that the adjustments stick. During traumatic car accidents, your muscles, tendons, and ligaments will hyperextend, tighten, and ultimately swell, potentially creating partial tears, that need to be cared for so that they heal properly. Combining chiropractic and massage therapy together will ensure that you get a well-rounded course of treatment.
Whole Body & Local Cryotherapy – The sub-zero temperatures of Cryotherapy provide immediate inflammation reduction to ensure that the injuries and pain caused by the auto accident, don't last longer than they should. Combining cryotherapy treatments with chiropractic and physical therapy care, will provide you with relief to your entire body right away. So make sure you get to a local Orlando Cryotherapy facility immediately.
Whole Body & Targeted Red Light Therapy – Red Light Therapy has been studied for many years and has shown to provide an immediate analgesic effect, causing vasodilation (enlarging) of your veins to provide increased blood flow and oxygen to muscles, which ultimately provides relief to the injured area. This regenerative therapy may facilitate with addressing areas that need repair and speed up the recovery process.
Full Body Vibration Therapy – Studies show that high intensity vibration therapy assists with releasing osteoblasts, which is the element that strengthens bones. During a vibration therapy session, muscles also activate and loosen, helping the muscles bounce back to becoming more flexible, plus increasing blood flow and nerve function throughout the entire body.
Radio Frequency Therapy – The Dr. Tecar method uses innovative technology that provides controlled radio frequency when applied to the injured area. Radio frequency promotes an analgesic affect by opening up veins and capillaries, increasing blood flow and delivering a parasympathetic, relaxing effect to the injured muscles and promoting inflammation reduction.
Combining these therapies immediately after your Auto Accident in Central Florida, should be the first course of action to address your pain and inflammation right away. Most facilities offer basic modalities to treat your injuries caused by car accidents, so make sure you call first and interview the location to ensure they have most or all of these therapies before you trust them with your ongoing care. This decision will make a significant difference on how long your recovery will take.
Reminder: You have 14 (fourteen) days to seek medical care in the state of Florida. Give Debra, our Personal Injury expert, a call at (407) 964-3240, to assist you with setting up the right course of treatment for your speedy recovery.