The best IV in Orlando! This anti-aging recipe was designed to help increase energy levels, replenish vital nutrients, and improve performance, mental health, and focus, while decreasing muscle soreness and fatigue and maximizing overall recovery. This is great for athletes, those with an on-the-go lifestyle, pre-game preparation, reducing general fatigue, and overcoming energy plateaus.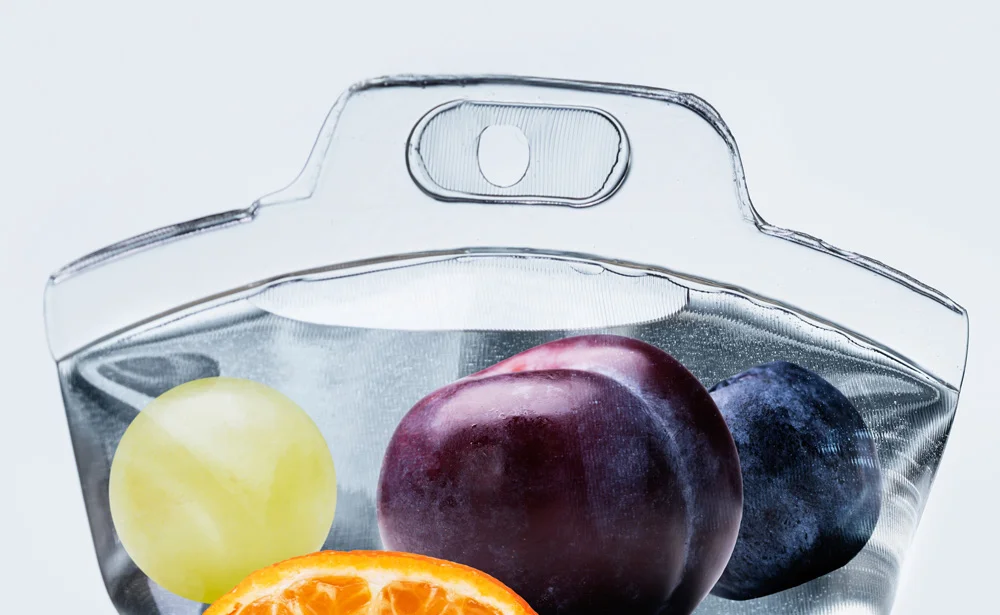 500ml Lactated Ringers
Calcium
Potassium
Magnesium
Zinc
Manganese
Copper
Selenium
Vitamin C
Thiamine B1
Riboflavin 82
Niacin B3
Pantothenic Acid BS
Pyridoxine B6
Improve body and mind function with this stress-relieving IV nutrition blend. Relieve headaches and anxiety, while promoting overall well-being. Designed for active symptom relief, acute & chronic stress, well-being mood-booster, and jet-lag recovery.
IV nutrition in Orlando, at CryoNext Labs, assists with boosting immune system health and recovery from illness, travel, injury, or a fun night on the town. Get your body and mind back to balance so that you can get back to living. Perfect for prevention of illness, recovery after illness, and chronic stress states.