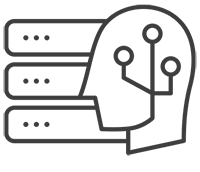 1.Baseline 
Your experience at CryoNext Labs begins with our advanced biofeedback & structural analysis technology that generates a personal wellness roadmap from which we personalize your care plan.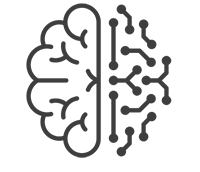 2. Program 
Your REBOOT & RESTORE experience focuses on you from a cellular level and  
integrates seamlessly with your health goals, delivering the balanced & active lifestyle that you've been looking to get back.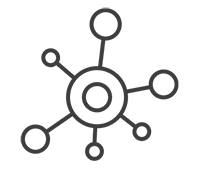 3. Optimize 
Each one of our modalities is thoughtfully designed with an "Integrative" approach that focuses on providing your entire body with a results-driven plan that involves effective restoration of Mind-Body Balance.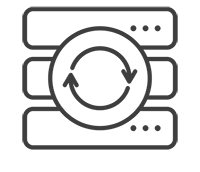 4. Repeat 
You WORK hard, you TRAIN hard, you PLAY hard. Now, RECOVERING hard at the Labs will become part of your weekly schedule, so that you can continue enjoying what you LOVE most ~ Healthy Living!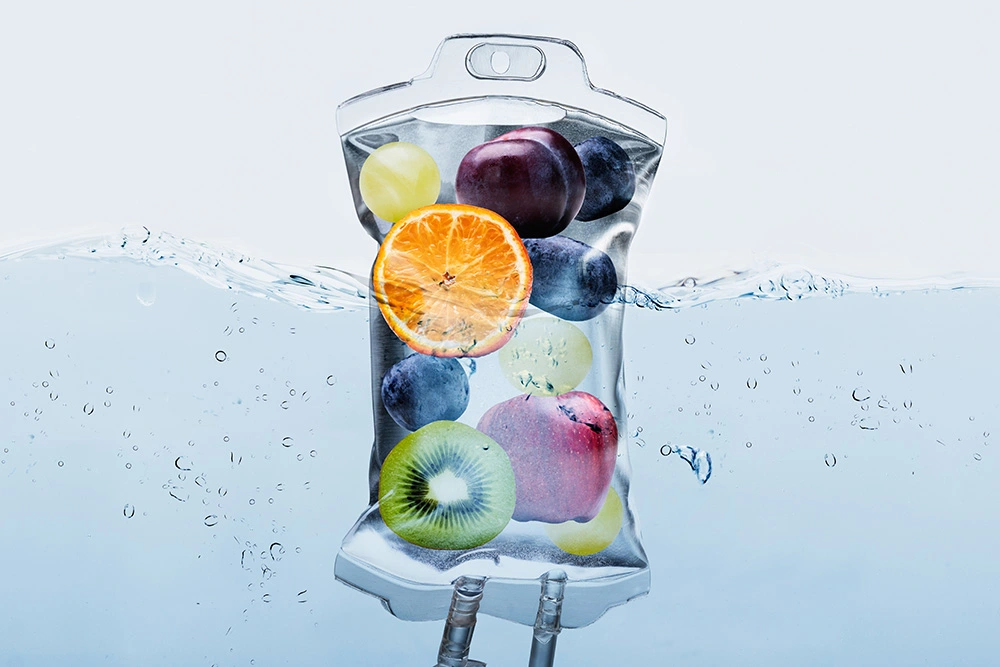 Supercharge your blood with our custom-designed IV Nutrition with vital vitamins and minerals that will give you and your immune system the boost it deserves. Come to Orlando, and give yourself some IV LOVE today!  
DISCOVER HOW WE DO WHAT WE DO. 
STAY PRESENT. STAY FOCUSED.  
"It's hard to believe how much CryoNext has helped me to feel better! Before I started seeing Joel at CryoNext I was in pain constantly. I told Joel how I was feeling and he knew exactly what treatment I needed. I experienced the three-minute Whole Body Cryo treatment, the Zerobody anti-gravity bed, and Compression. Each experience helped me to relax and understand how to keep my body healthy. If you would like to relieve your pain or learn more about CryoNext, contact Joel or Brian." 
J. Ross  
Disney Team Member | Kissimmee, FL